PFLAG Holiday Catalog

What greater gift is there than the gift of representation! Pages Bookstore is delighted to have partnered with our local PFLAG Manhattan Beach/South Bay chapter to offer you an extensive list of LGBTQ+ affirming ALL AGES book titles for holiday gift giving and beyond! Want to learn more about PFLAG and how they support, nurture and build community for our lesbian, gay, bisexual, transgender, gender expansive, non-binary and queer locals, along with their parents, families and friends? Check out www.pflagmanhattanbeach.org.

DIRECTORY
Juvenile Fiction
Juvenile Nonfiction
Middle Grade (ages 8-12)
YA Fiction
YA Nonfiction
Graphic Novels
Adult Fiction
Adult Non-fiction

HIGHLIGHTED TITLES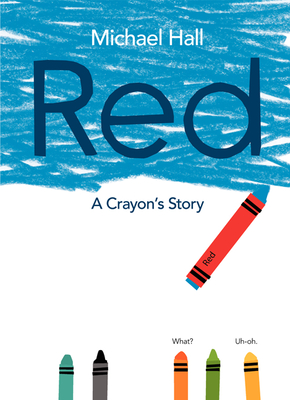 Red: A Crayon's Story
by Michael Hall
At my house, one of our favorite books ever is Red: a Crayon's Story by Michael Hall. The story's message about being oneself despite the pressures and expectations of others is artful, funny and accessible. It's an encouraging story about identity that speaks to everyone- cishet and LGBTQ+ alike. You will find it's hard to resist smiling after one of the other crayons finally sees Red for the color he is and gives him the opportunity to share and celebrate it.
Alison Wood is a Board Certified & Registered Art Therapist and Associate Marriage and Family Therapist who uses her artistic talents and creativity working with clients in private practice in the South Bay. She is also a volunteer for PFLAG Manhattan Beach.
Adult Book Recommendation from Linda K. Reeves, MA, LMFT
---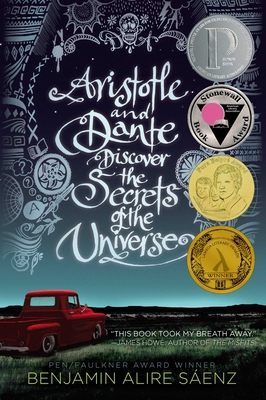 Aristotle and Dante Discover the Secrets of the Universe
By Benjamin Alire Saenz
Review by Lesley Silverstone PFLAG Education Coordinator

Aristotle and Dante Discover the Secrets of the Universe is a beautiful coming of age story set in El Paso, Texas. It's about two fifteen year-old Latino boys who become good friends and learn so much about each other and themselves in the process. We meet Aristotle, or Ari, at the beginning of summer and he is miserable, lonely and bored. One morning he decides to go swimming and he meets Dante who offers to teach Ari how to swim. The rest of the book focuses on their deepening friendship, their relationships with their families and the exploration of their emotional, cultural and sexual identities.
---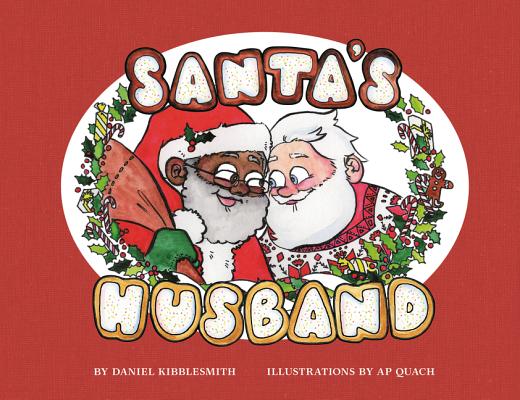 Santa's Husband
By Daniel Kibblesmith
Illustrations by AP Quach
Review by Alison Wood, PFLAG Member

If you celebrate the holidays with Santa this is a really fun children's picture book to give or receive. This delightful book offers an inclusive representation of Santa and his husband in seasonal merriment at home and while working hard to prepare for Christmas. "Santa's Husband" gives a heartwarming reminder that the magic of Santa is created by the diverse group of people and traditions that celebrate him around the world. It is filled with great illustrations and jokes for the adult reader too- this book brings the holiday jolly!